Yeonwoo, showcasing her beauty
10 photos of Yeonwoo showcasing her increasing beauty. It's a shame we can't see Yeonwoo as a member of Momoland anymore, but we hope to see more of her as an actress.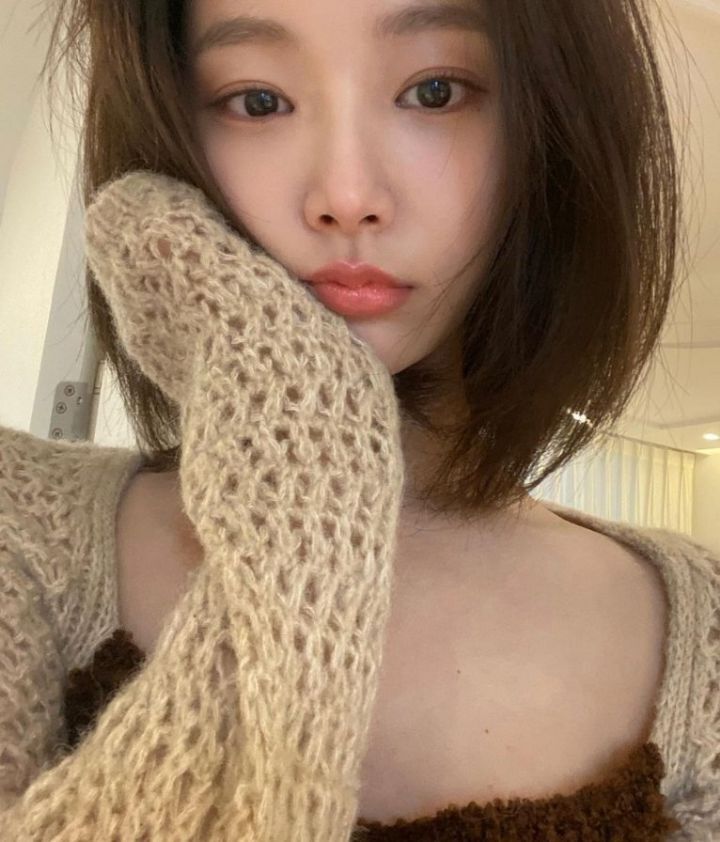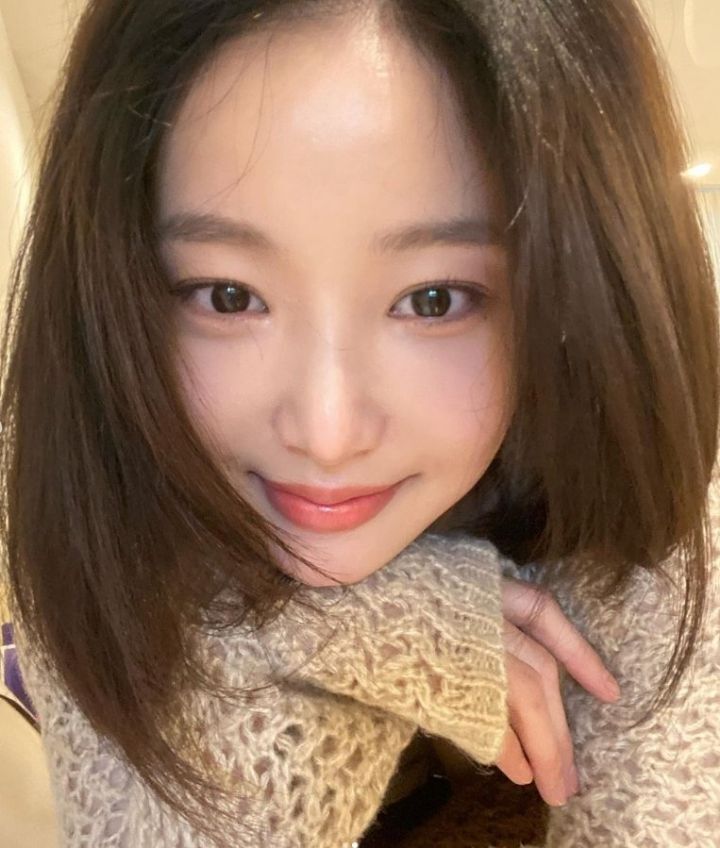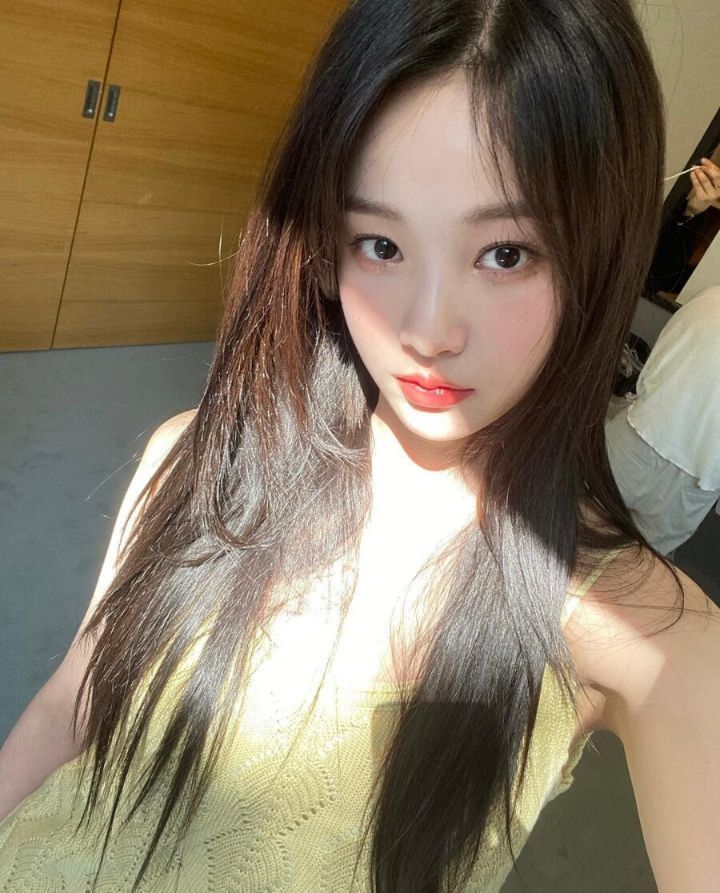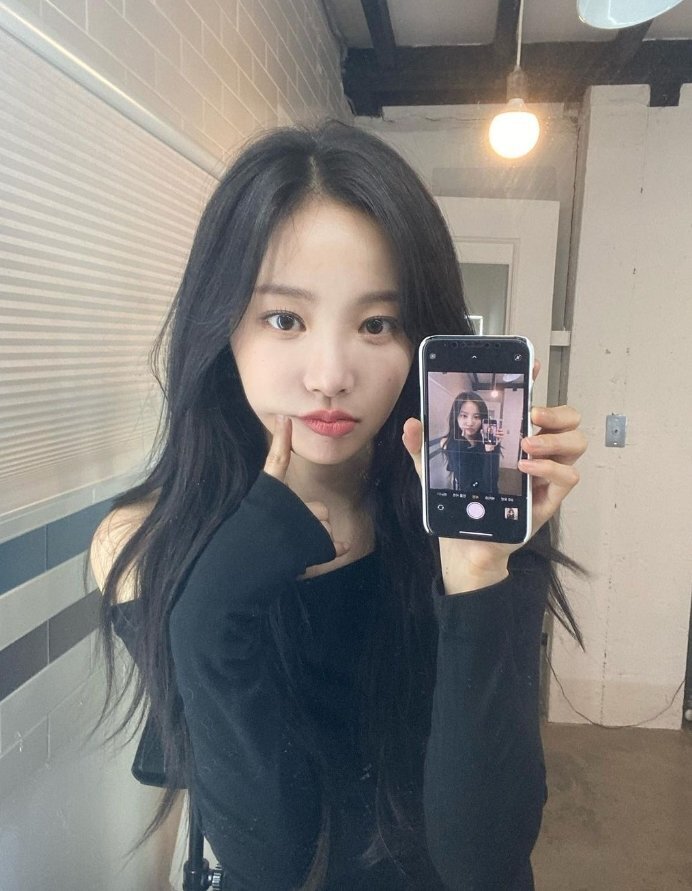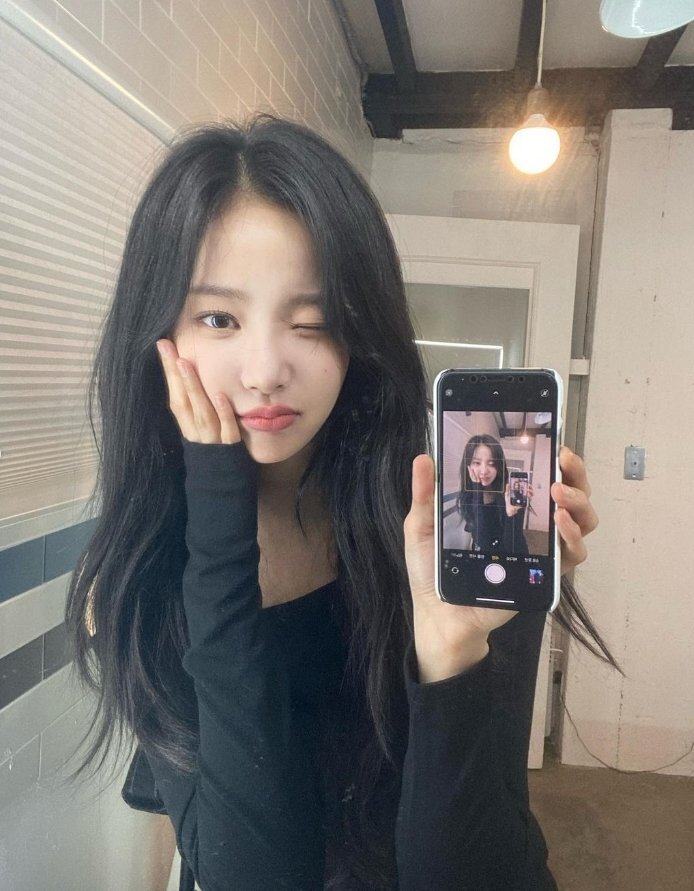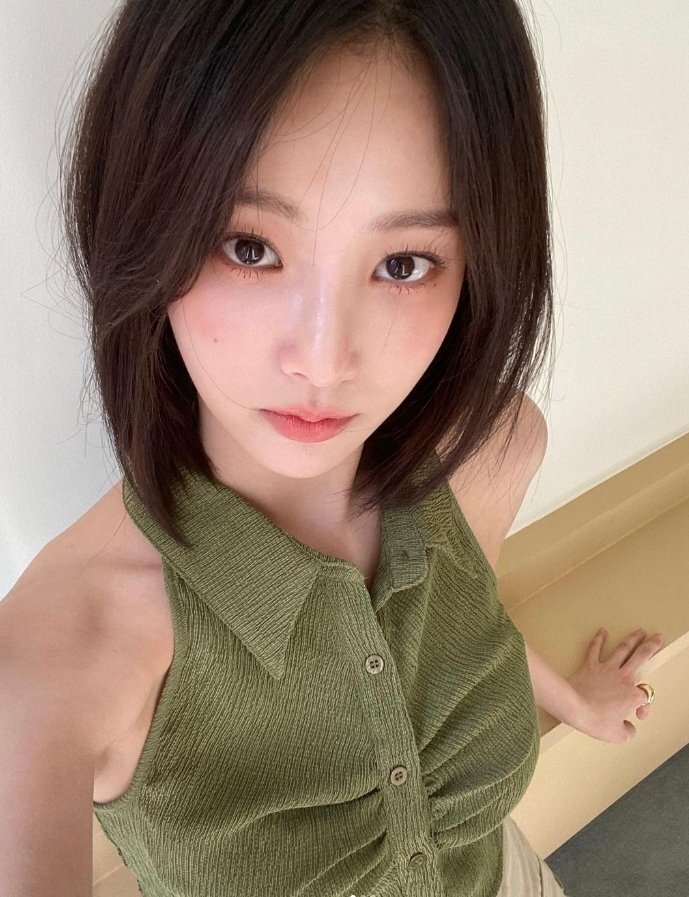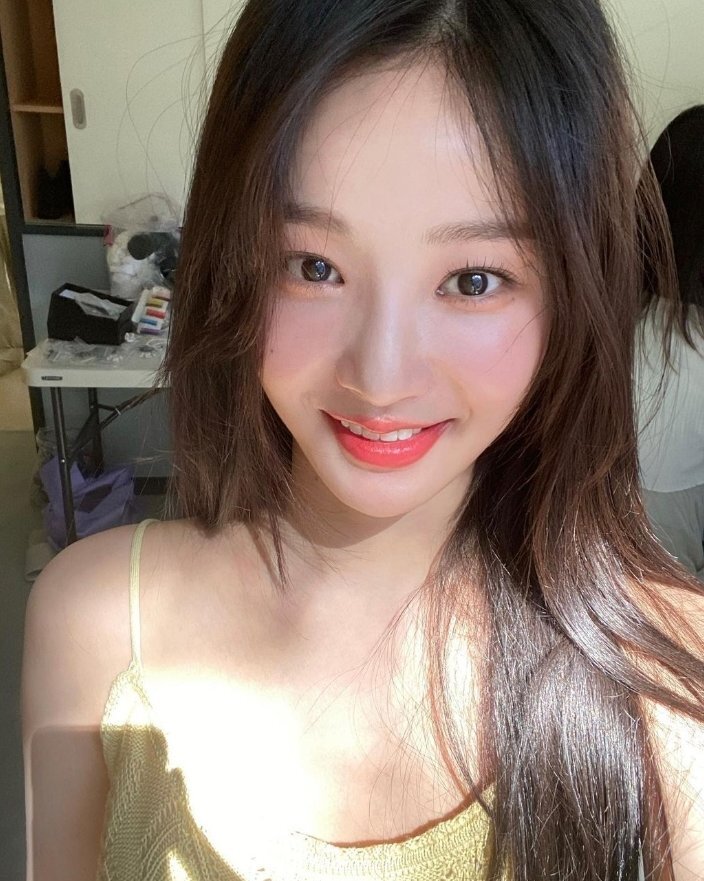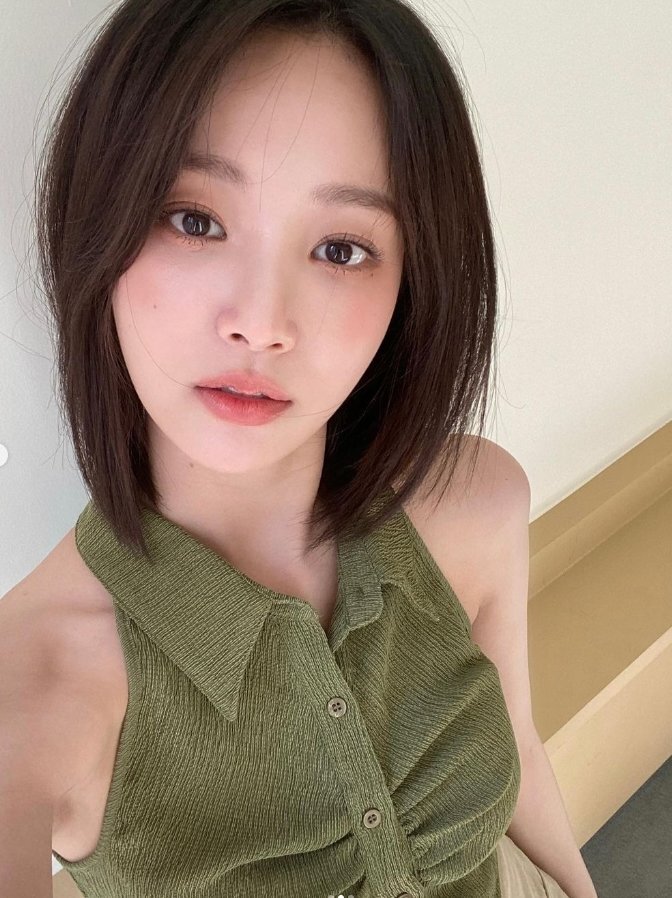 Who is Yeonwoo from Momoland?
Yeonwoo is a former member of the popular K-pop girl group Momoland. She was born on August 1, 1996, in Seoul, South Korea, and her birth name is Lee Da-bin. Yeonwoo was a rapper, vocalist, and visual in the group and was known for her striking beauty and charismatic stage presence. She officially debuted with Momoland in 2016, and quickly became a fan favorite.
Yeonwoo Early Life and Career Beginnings
Before joining Momoland, Yeonwoo was a child actress and appeared in several television dramas and commercials. She also modeled for clothing brands and participated in several beauty pageants, where she was recognized for her stunning looks and talent.
In 2016, Yeonwoo was scouted by MLD Entertainment, the agency behind Momoland, and underwent extensive training before making her debut with the group. She quickly caught the attention of fans and industry insiders alike, thanks to her striking visuals and impressive rap and vocal skills.
Yeonwoo's Impact on Momoland
As one of the most popular members of Momoland, Yeonwoo played a significant role in the group's success. Her stunning looks and captivating stage presence helped to draw fans in, while her vocal and rap abilities added depth and complexity to the group's music.
Yeonwoo also served as a visual for the group, meaning that she was often chosen to appear in promotional materials and advertisements due to her striking appearance. This helped to boost the group's visibility and attract new fans.
Yeonwoo's Departure from Momoland
In November 2019, it was announced that Yeonwoo would be leaving Momoland to pursue a career as an actress. Her departure was met with mixed reactions from fans, many of whom were sad to see her leave the group but excited to see what she would accomplish in her new career.
Since leaving Momoland, Yeonwoo has appeared in several dramas and films, including "Touch" and "Single and Ready to Mingle." She has also continued to model and participate in various advertising campaigns, showcasing her stunning looks and natural charisma.
Yeonwoo's Future Career Prospects
Despite leaving Momoland, Yeonwoo remains a highly sought-after celebrity in Korea and beyond. Her stunning beauty and natural talent have made her a favorite among fans, and she continues to attract new admirers with each new project she takes on.
In the future, Yeonwoo is expected to continue pursuing her career as an actress, while also exploring other opportunities in the entertainment industry. Whether on the big screen or the small, Yeonwoo is sure to make a lasting impact and continue to inspire fans with her stunning looks and undeniable talent.
Conclusion
Yeonwoo is a former member of Momoland and a talented actress and model. Her stunning beauty and charismatic stage presence have made her a favorite among fans, while her vocal and rap abilities have added depth and complexity to Momoland's music. Although she is no longer with the group, Yeonwoo remains a beloved celebrity in Korea and continues to inspire fans with her natural talent and undeniable charm.